800 Swift Blvd Ste 140 Richland, WA 99352 · Phone: 509-713-7444 · Fax: 509-713-7422 · Mon-Fri: 8:30a.m.-6:30p.m. Sat: 9a.m.-1p.m Sun: Closed
Subscribe to our newsletter for seasonal promotions, health news and savings
Rx Pharmacy is locally owned and operated and dedicated to serving our community with fast, friendly and professional service. We take pride in our longstanding tradition of providing the highest quality medicines and healthcare products while always offering short wait times, competitive pricing, and personalized service. Rx Pharmacy is conveniently located in the Corrado Building on the Kadlec Regional Medical Center campus. Come visit us for all your healthcare needs.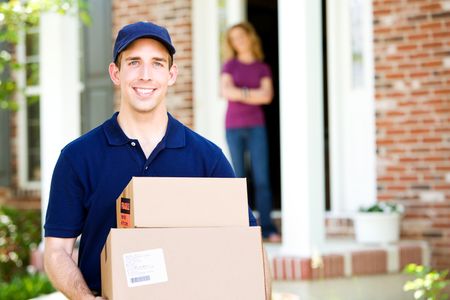 We offer free delivery to the Tri-Cities area. Contact us for more information.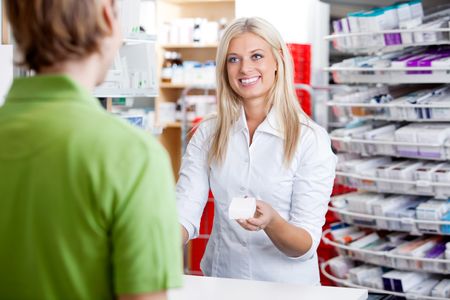 Sync your medication refills with us and pick up ALL of your medications on a single day each month.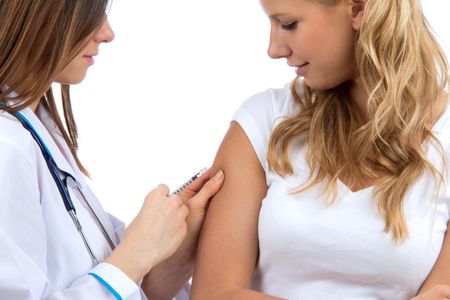 We offer a variety of vaccines to keep you healthy. Contact us to learn more about our immunizations.
Luke & Melissa T.
"Best Pharmacy around! Wonderful customer service! Tawnya always has our stuff ready to go and lets us know. I never have to do anything! Randy donated items to an event serving Pasco's homeless recently, as well! We are very happy and recommend them to everyone. Love that they serve our community!"
"Best pharmacy I have ever used. Service like service used to be​. I recommend​ them to anyone​ who wants to be a name and a face instead​ of a number. No long lines and very minimal​ wait times​. Give them a try, you won't​ regret​ it​."
Patrick G.
"I have never had this good of service anywhere. If you need anything they are always willing to help. No wait time. If they do not have your prescription ready they help by providing a small amount until they fill your complete prescription."